The Golden Globe Awards ceremony is best known for its loose atmosphere and flowing cocktails, but last night's get-together carried a more somber and dreary tone. With celebrity guests and nominees decked out in all-black attire, as a sign of unity against sexual harassment that reached deep within the industry following the #MeToo movement, speech after speech served as a platform for various agendas. Yet, despite this brash seriousness that loomed over every aspect of the show, there were plenty of surprises and takeaways from this year's Golden Globe Awards. For a full list of winners
#1. Three Billboards gets some love
While the lingering effect of Martin McDonagh's
Three Billboards Outside Ebbing, Missouri
is still yet to be determined, the Golden Globes lit a spark under the film as it captured wins for Best Pictre - Drama, Best Actress - Drama (Frances McDormand), Best Supporting Actor (Sam Rockwell) and Best Screenplay (McDonagh). This mightily impressive showing may not tip the scales when it comes to the Oscars, which is still nearly 2 months away, but in a year filled with wide-open races all across the board, anything's possible.
#2. Lady Bird continues its climb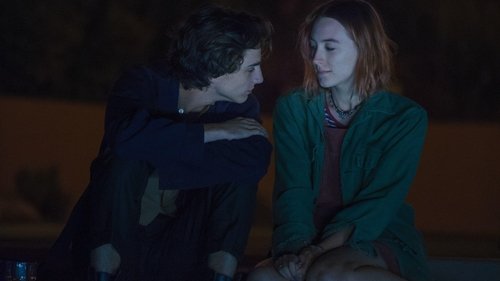 Lady Bird
has been a steady riser throughout this long and arduous awards season run. And while its still unclear if Greta Gerwig's debut film has the cache to capture the year's most prestigious honor, the Hollywood Foreign Press showed its full support by awarding wins for Best Film - Comedy/Musical and Best Actress - Comedy/Musical. This pair of statues signifies a relectance to waver in a year where no obvious frontrunner exists, making this the most intriguing awards season in recent memory.
#3. Are some contenders just space-fillers?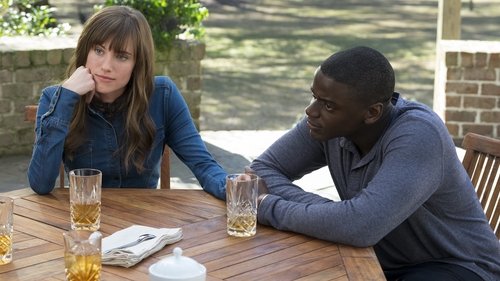 A trio of Best Picture contenders were completely shut out last night. There was no room in the winners circle for
The Post
,
Get Out
,
Dunkirk
and
Call Me by Your Name
, bringing the legitimacy of their chances at a Best Picture win into question. My personal belief is that Steven Spielbergh's
The Post
still has an outside chance at the "big one", but the other three should just be happy to receive a nomination.
Get Out
doesn't feel like an Oscar inclusion,
Moonlight
's recent recognition brandishes a recent over-done familiarity with
Call Me by Your Name
, and the Academy has a history of turning a blind eye to Nolan's work. This could truly be a three-headed race with
Three Billboards
,
Lady Bird
and
The Shape of Water
, with everyone else on the outside looking in.
#4. James Franco silences Tommy Wiseau with his win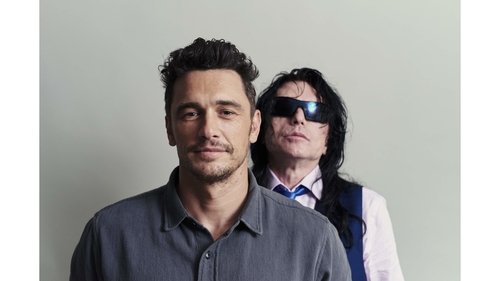 After James Franco's more or less expected win at last night's Globes in the Best Actor - Comedy/Musical category, he eloquently demanded his co-star and brother Dave to join him on stage. Also b-lining for the spotlight was
The Room
creator, Tommy Wiseau, whose so-bad-it's-good effort provided the inspiration for Franco's critically adored work. Yet, as Wiseau reached for the microphone, James Franco delivered a defensive effort that would impress any NFL organization. Franco went on to thank just about everyone, including Wiseau, for the win, who didn't want to hear what Wiseau had to say? Despite the silencing, Franco seems primed for an Oscar nomination as
The Disaster Artist
's success continues to surprise.
#5. Where does The Shape of Water really stand?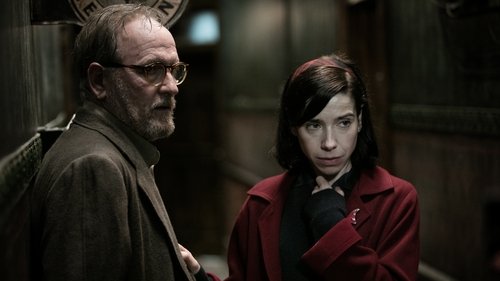 ''
It's no secret that I'm in the corner for Guillermo del Toro's lovely sci-fi romance,
The Shape of Water
, for this year's Best Picture crown. And after the film garnered 7 nominations in all from the Globes, it was in the driver's seat for running away with the evening. I predicted 4 wins, which would have cemented the film's stature in the year's biggest race, but the film only mustered up half of that total. Winning for Best Score from composer Alexandre Desplat, hardly a statement-making award, and Best Director (del Toro),
The Shape of Water
watched longingly as
Three Billboards
and
Lady Bird
delivered more impressive showings, but I wouldn't count out del Toro's brilliant work just yet.