March has arrived and, although it's felt like an eternity, Oscar night is finally upon us. While celebrities will be dressed to the nines and making a splash on the red carpet, a more politicizing agenda is sure to cast a shadow over tonight's festivities. Yet, no matter what the reason may be for you tuning in this evening, it can't be overstated that this year's Best Picture race is as widely contested as it's even been. Hence, guest contributor Greg Rouleau and I are up against mighty odds with our predictions for how tonight will unravel.
Secondary Categories

Best Original Song: "This Is Me" - The Greatest Showman (Dave & Greg)

Best Score: Alexandre Desplat -

The Shape of Water

(Dave & Greg)

Best Documentary (Feature): Icarus (Dave) and Faces Places - (Greg)

Best Foreign Film: A Fantastic Woman (Dave & Greg)

Best Animated Feature: Coco (Dave & Greg)
Best Adapted Screenplay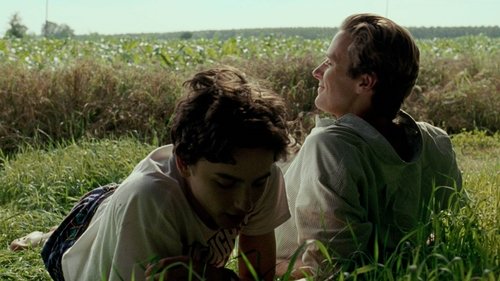 Call Me by Your Name
(Dave & Greg)
Perhaps Academy Award Winning screenwriter Aaron Sorkin's
Molly's Game
is the film's biggest threat, but as a typical consolation prize to Best Picture Nominees who didn't win the big prize,
Call Me by Your Name
seems to have a clear edge over the rest of the field.
Best Original Screenplay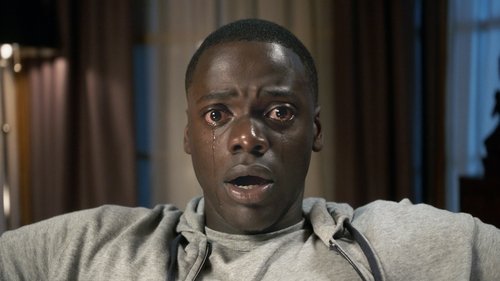 Three Billboards Outside Ebbing, Missouri
(Dave) and
Get Out
(Greg)
Where Call Me by Your Name feels like an uncontested winner in the Adapted Screenplay category, just about anything feels possible in this one.
The Big Sick
missed out on a Best Picture Nomination, making it feel like the biggest long shot of the group, but we wouldn't be surprised to see either
Lady Bird
or
The Shape of Water
walk away victorious as well.
Best Supporting Actress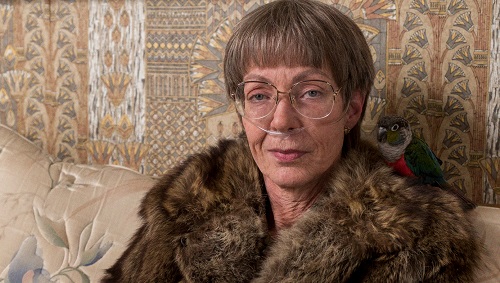 Allison Janney
- I, Tonya
(Dave & Greg)
While neither of us would be shocked to see the Academy throw a curve ball in any of the four acting categories, where the winners have been virtually unanimous throughout the lead-up to the Oscars, the problems is finding where exactly there's a vulnerability. Laurie Metcalf (
Lady Bird
) is a serious threat to Janney, yet our expected winner delivers a significantly more memorable character them her biggest rival.
Best Supporting Actor
Sam Rockwell - Three Billboards
(Dave & Greg)
Now if we're gonna talk curve balls and upsets, the Supporting Actor category is where recent history tells us it's most likely to happen. And in a surprising turn of events,
The Florida Project
missed out on a Best Picture Nomination, perhaps leading to a "make-up" call in this race where Willem Dafoe represents the film's lone nomination. I wouldn't be shocked if it happened, but as an outspoken supporter of Rockwell's career work for some time now, I can't turn my back on him.
Best Lead Actress
Frances McDormand - Three Billboards
(Dave & Greg)
Frankly, this is where I envision the likeliest upset scenario. While Streep is merely a default nomination, despite another strong performance from her, she doesn't stack up to either of the other four nominees.
Lady Bird
still has a strong following, especially with the recent uptick in the number of women represented in the Oscar voting body, paving a path for Saoirse Ronan. But it wouldn't surprise me to see Sally Hawkins (
The Shape of Water
) ride the wave of her film's 13 total nominations, or even Margot Robbie (
I,Tonya
) stealing the headlines from tonight's ceremony.
Best Lead Actor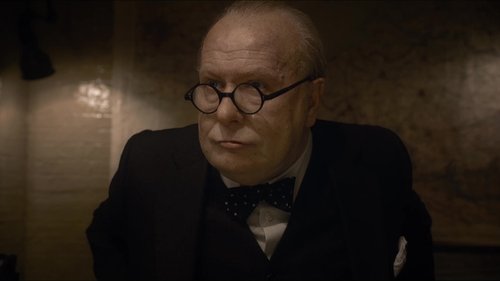 Gary Oldman - Darkest Hour
(Dave & Greg)
Even with the revisited news stories of frontrunner Gary Oldman's past, the veteran actor remains primed to capture his first Oscar statue tonight. And rather than looking foolish in two categories (assuming we were to guess the upset incorrectly), Greg and I both decided to go straight-chalk with our guesses in the acting races.
Best Director
Guillermo del Toro - The Shape of Water
(Dave & Greg)
Filmmaker Guillermo del Toro has rampaged through the precursors, and rightfully so in my opinion, en route to what would be his first Oscar win as well. Best Director is always a deep category, but this one should be del Toro's for the taking.
Best Picture
The Shape of Water
(Dave & Greg)
There are countless arguments that can be made for any of
The Shape of Water
,
Three Billboards
and
Get Out
to walk away with the evening's biggest honor. In 4 of the last 5 Oscar ceremonies Best Director and Best Picture have been split, taking me out of my comfort zone with
The Shape of Water
, while no film as won Best Picture with as few as 4 total nominations since the 1930s (a knock against
Get Out
). It used to be an insurmountable blemish for a Best Picture Nominee to overcome the omission of its director (such as
Three Billboards
), but
Argo
helped alleviate that fear in 2013. Who knows where the chips will fall tonight, but I'm starting to believe that the "safe" pick will win out, despite everything that recent history appears to be telling us.