We're closing out the annual months where previous Oscar contenders find their way to DVD, Blu-Ray and various streaming services.
March
boasted many high profile releases, and the trend continues on in April. Flooded with awards season films, low-profile indies and many early year options, here's a look at what's new this month:
#1. Phantom Thread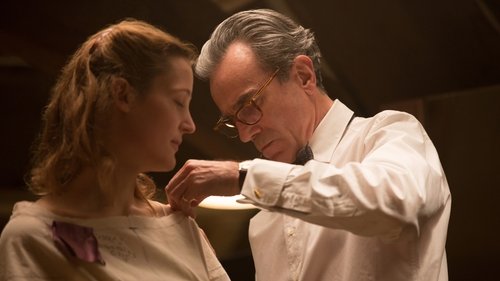 Paul Thomas Anderson's Best Picture Nominee doesn't boast an attention-grabbing premise, yet the auteur transforms the bland into the absorbing with an odd and mysterious story that's illuminated by its many unforgettable performances. Daniel Day-Lewis stars as Reynolds Woodcock, a high-class dressmaker in the 1950s who falls in love with a young and outspoken woman (Vicky Krieps) who begins to disrupt his usual distraction-free lifestyle. The complexity of their unconventional relationship and its many layers comes to life in truly astonishing fashion, making
Phantom Thread
one of 2018's most surprising treats.
(April 10th)
#2. The Post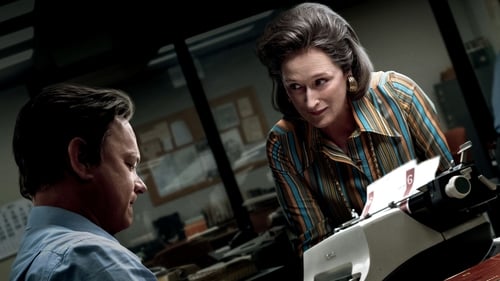 Steven Spielberg has delivered decades of quality filmmaking and the trend continues with his recent Best Picture Nominee,
The Post
. When classified documents known as the Pentagon Papers land in the hands of Washington Post owner, Kay Graham (Meryl Streep), and the newspaper's editor, Ben Bradlee (Tom Hanks), their plans to release the documents, which expose public lies and deception regarding the Vietnam War by the government spanning four U.S. Presidents, is brought to the Supreme Court by Richard Nixon.
The Post
exemplifies the once heralded journalistic integrity that seems to have disappeared in the 24-hour news cycle era. Yet, there's no one better suited than Spielberg to capture this monumental moment in U.S. history.
(April 17th)
#3. My Friend Dahmer
While my top two films were major awards season contenders, in the next tier of movies to choose from, I decided to go with something a little more outside-the-box. Marc Meyers' boiling examination of the awkward teenage years leading up to notorious serial killer Jeffrey Dahmer's first murder is both eerie and hypnotic. Dahmer's (Ross Lynch) brief transition from friendless outcast to class jokester overshadows the inescapable sinister and demonic desires deep within him.
My Friend Dahmer
is a bit of a slow-burner, but it's a wonderfully calculated look into the early years of a budding real-life monster.
(April 10th)
Honorable Mention:
There are a trio of films that I would also suggest taking a chance on and they include the musical
The Greatest Showman (April 10th)
which boasts a fantastic collection of songs despite its middling story, Aaron Sorkin's directorial debut
Molly's Game (April 10th)
starring Jessica Chastain, and Scott Cooper's slow-burning and visceral western
Hostiles (April 24th)
. Documentary fans may want to take a chance on
Jane (April 3rd)
which chronicles the depths of Jane Goodall's life as an athropologist and her unique relationship with primates, yet I wasn't so impressed by
All the Money in the World (April 10th)
an Oscar-recognized film from director Ridley Scott. Other releases include early year efforts
The Commuter (April 17th)
starring Liam Neeson, and bank heist thriller
Den of Thieves (April 24th)
, as well as sequels
Paddington 2 (April 24th)
which has been very vell received,
Maze Runner: The Death Cure (April 24th)
, and the horror entry
Insidious: The Last Key (April 3rd)
.