Bradley Cooper has spent the better part of a decade as a household name. Whether he was cracking us up in comedies like
The Hangover
and
Wedding Crashers
, or showing off unique personalities in films such as
Silver Linings Playbook
and
American Hustle
, Cooper has always impressed us with a refined commitment to his craft. And as the Hollywood star transitions into the director's chair for his debut hit,
A Star Is Born
, it feels like the perfect time to reflect on the artist's career achievements. So here they are, Bradley Cooper's finest performances:
Honorable Mention:
Burnt
,
The Hangover
,
Limitless
,
Wedding Crashers
and
The Words

#5. The Place Beyond the Pines (2013)
Director Derek Cianfrance's
The Place Beyond the Times
was clearly an ambitious effort. Spanning generational ties all connected to one tragic event, Cooper took on the role of a heroic police officer with a deep secret who uses his public notoriety as a means to run for Attorney General of New York. The actor delivered with a raw and authentic performance that bolstered the second act of Cianfrance's film. The role provided to be vintage Cooper, as he nosedives into his character's soul and captures the true, sleazy essence of officer Avery Cross.
#4. American Sniper (2014)
The pinnacle of Cooper's career landed him three straight trips to the Oscars, the final of which came from Clint Eastwood's powerful drama
American Sniper
. This biopic introduced the world to Chris Kyle, a decorated Navy Seal sniper with an unbelievable shooting range. But despite Chris Kyle's dedication to the armed services, his war-time memories haunt him as he attempts to reacclimate himself to civilian life. It was a daring role for Cooper, one that he embraced with dignity and respect for the deceased soldier, and it was one that helped shine a light on the horrific issue of PTSD for our men and women returning home from overseas.
#3. A Star Is Born (2018)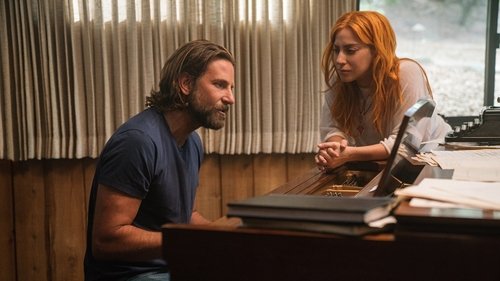 Bradley Cooper continues his stretch of tackling troubled characters in his own remake of the classic tale,
A Star Is Born
. In the film Cooper stars as Jackson Maine, an alcoholic rock star caught in the tale end of his fame who crosses paths with Ally (Lady Gaga) and discovers a star in the making. This elaborate examination of the rise to stardom and its impact on relationships also takes a darker angle with Jack's personal demons that also include depression and mental illness. Cooper mirrors these real-world struggles masterfully on the big screen and creates a beloved, albeit flawed, character that will almost assuredly land him a fourth Oscar nomination.
#2. American Hustle (2013)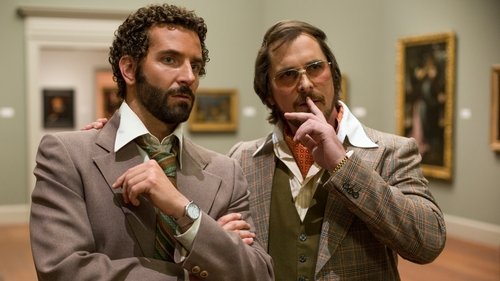 I feel as though David O. Russell's
American Hustle
losses its flair as we march further and further from its initial appeal. Yet, despite the film's rocky story, one thing
American Hustle
provided was unforgettable characters, and perhaps none were more memorable than Cooper's Richie DiMaso. This erratic FBI agent becomes so caught up in bringing down the biggest fish possible he compromises everything including his integrity. Cooper highlights the necessary downfall to DiMaso's tragic character flaw of greed. His turn or full or energy, charisma and everything you look for in a quality supporting turn that will assuredly stand the test of time, even if the film doesn't.
#1. Silver Linings Playbook (2012)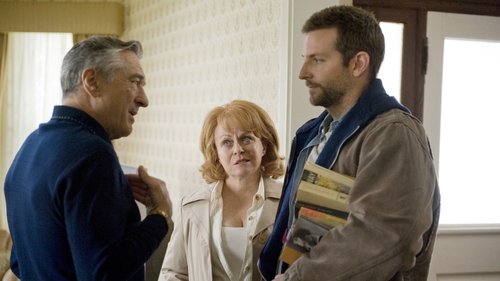 And finally we arrive at Bradley Cooper's greatest career performance and it comes from none other than
Silver Linings Playbook
. Another film from David O. Russell,
Silver Linings Playbook
tells a neurotic love story between two crazed individuals whose pact to help one another spawns into intense feelings that they never believed possible. Cooper illustrates his character's imbalanced psyche with remarkable ease. Transforming from upbeat to enraged like the flick of a lightswitch, the gifted actor takes us on an unusual, yet unforgettable, journey. The laughs are constant, the romance is sincere and both Cooper and his Oscar-winning co-star, Jennifer Lawrence, help bring it all to life.