2020 was a year unlike any other and its far-reaching impact certainly made an imprint on Hollywood and its annual slate of films. As with the Academy Awards' decision to push back the Oscars, I too have extended the traditional deadline for the films included within my list. The following movies are my personal "Best of the Best" released before the new 2021 Oscar deadline.
Honorable Mention: Never Rarely Sometimes Always
,
The Gentlemen
,
Possessor
,
Pieces of a Woman
,
News of the World
,
Shithouse
and
The Killing of Two Lovers
,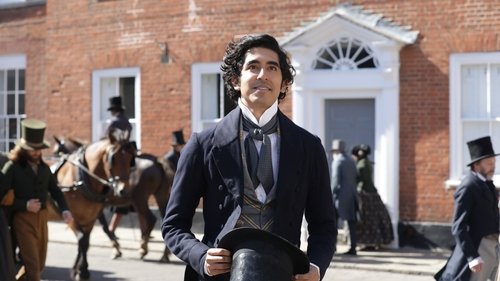 From the creative and hilarious writer of HBO's Veep comes this refreshing and innovative take on Charles Dickens' classic novel. The Personal History of David Copperfield breaks all the rules and does so magnificently with a fantastic ensemble and a hysterical script. Prepare to witness Charles Dickens and his brilliant love story like you've never seen!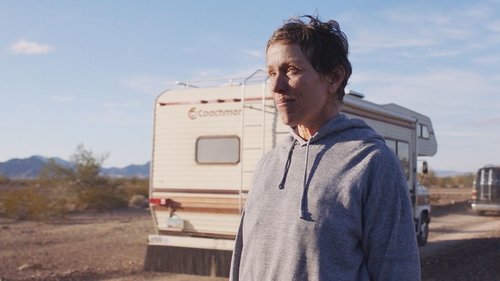 Chloé Zhao's Best Picture frontrunner is a sad and authentic antithesis to the American Dream. Nomadland follows a widow forced to live in the confines of her van after the devastating economic collapse in 2008. Frances McDormand is simply superb and Zhao's unquestionable commitment to her story involved the entire cast and crew following a group of modern day nomads across seven states over the course of four months. Nomadland is as honest and genuine as a film can get.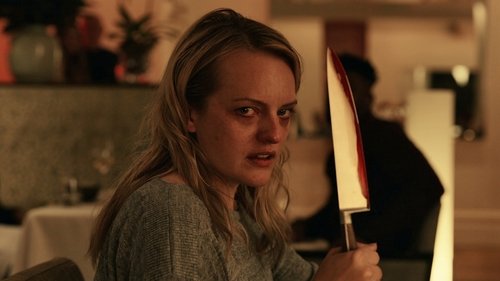 Acclaimed horror/sci-fi writer and director Leigh Whannell resurrects a classic in his own clever way with his 2020 release, The Invisible Man. TImely, and for all the right reasons, the film centers around an abused wife determined to escape her prison of a life. And after she succeeds, word of her husband's uncharacteristic suicide morphs into a hellish nightmare as she begins to believe he's still haunting her. Elisabeth Moss is absolutely sensational as The Invisible Man strikes all the write chords.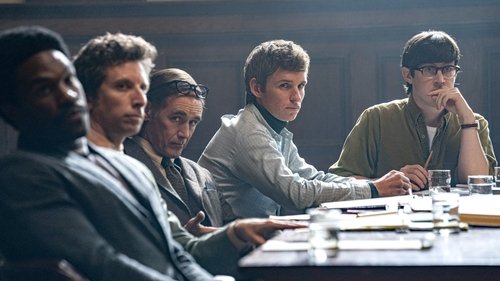 Aaron Sorkin is clearly one of the greatest screenwriters of all-time, but he returns to the director's chair for his sophomoric feature The Trial of the Chicago 7. As perhaps the biggest threat to Nomadland's Oscar hopes for Best Picture, the film recounts the 1968 Democratic Convention in Chicago, Illinois that culminated in many altercations between law enforcement and protestors and the political trial against the movement's loudest voices. While a fascinating and sometimes unbelievable watch, The Trial of the Chicago 7 delivers on the courtroom drama goods and an abundance of laughs courtesy of Oscar Nominee, Sacha Baron Cohen, and his co-star, Jeremy Strong.

It was during the heart of the pandemic when I first got word of Palm Springs, the imaginative Sundance selected sci-fi comedy from Max Barbakow, and boy was I happy that I did. Watching the film's trailer spoils all the fun, so I recommend going into the film completely blind just as I did. Then, get ready to experience a wedding unlike any other in California's Palm Springs where two strangers fall for each other under that weirdest of circumstances. Andy Samberg, Cristin Milioti and J.K. Simmons lead a wonderful cast in this laugh-out-loud twist on a familiar tale.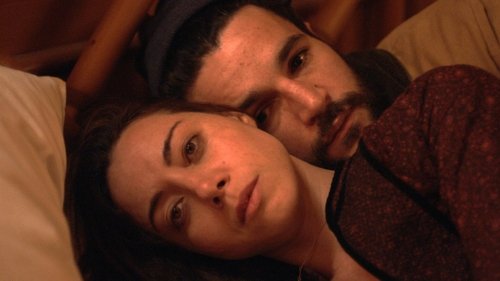 A common theme within my Top 10 List is originality and innovation, but perhaps nothing screams uniqueness louder than Lawrence Michael Levine's polarizing tale, Black Bear. Aubrey Plaza stars as an actress-turned-director who is struggling to pen her next screenplay. Therefore, she escapes to a remote cabin at a lakehouse owned by a young couple expecting their first child. What ensues is extremely cryptic but, in my opinon, stunningly original narrative that journey's inside the mind of a creator. The film has its messages and finds a way to deliver them in a manner that trascends filmmaking and screenwriting norms. This is a risky "Love it" or "Hate it" film that fascinated me from beginning to end.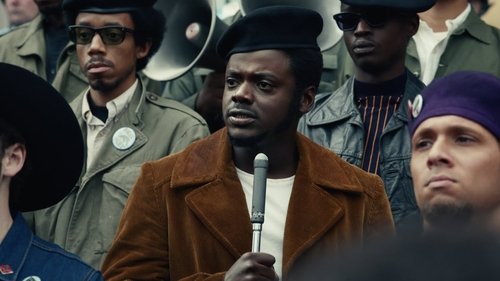 Shaka King's quietly explosive dramatization of the events surrounding the execution of Black Panther leader Fred Hampton by his own government is simply hypnotic. Judas and the Black Messiah follows a young grifter (played by the Oscar-Nominated LaKeith Stanfield) who's coereced by the FBI into becoming an informant to help take the Black Panther Party during the 1960s. This tale of greed and betrayal captures the time period and frayed social climate with immense precision as Shaka King brilliantly opens our eyes to the dark and insidious behavior of our own government. It's a truly powerful film.

One of the year's most notable performances comes from Riz Ahmed in Darius Marder's debut feature film, Sound of Metal. Ahmed stars as the drummer of a two-piece metal band called "Black Gammon" who faces the toughest of challenges as his hearing quickly begins to deteriorate. But don't be fooled, Sound of Metal unravels as so much more than a man determined to combat his disability. Marder's film has plenty to say about addiction, relationships and the quest for inner peace.

Emerald Fennell's Promising Young Woman stands as 2020's most entertaining film, hands down. This quick-paced mystery-thriller centers around Cassie (played by Carrie Mulligan), a Med School dropout who works as a coffee shop barista and frequents the late-night club scene to try and correct the innate predatory nature of men one "victim" at a time. But when she runs into a former Med School classmate named Ryan, it rehashes a horrific past leaving Cassie to wonder if she'll ever really be able to find a "Nice Guy". Promising Young Woman is loaded with twists and turns that make Fennell's Best Picture Nominee a clear standout from 2020's slate of films.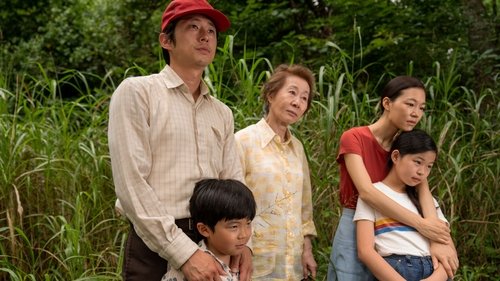 While Promising Young Woman is without a doubt the most entertaining film of the year, Lee Isaac Chang's Minari is by far the most complete entry. While the movie's premise doesn't necessarily jump out at you, this tale of a Korean immigrant who migrates to the midwest by spending every penny his family has on a large plot of land with hopes of starting a farm is merely the backdrop for a host of engaging storylines. Lee Isaac Chung incorporates well-scripted humor and every ounce of passion he has to tell a semi-autobiographical story of his upbringing. This care and emotional investment manifests itself perfectly on-screen and evolves into the finest film of the year.