The stars will be shining bright in Hollywood tonight as the 92nd Academy Awards show will honor the year's best in filmmaking
(join our FREE Oscar contest here)
. And without a traditional host once again, something that is sadly transforming into the new normal, this evening's ceremony offers a cloudy Best Picture that could go in a multitude of directions. Sam Mendes'
1917
has the classic feel of a prototypical winner, while
Parasite
and its tremendous amount of support hopes to be the first foreign film to ever capture the honor. Needless to say, we should be in for an interesting ride throughout the night. And as usual, I am offering up my predictions for the most notable of Oscar races. Here's how I envision the night unfolding:
Best Animated Feature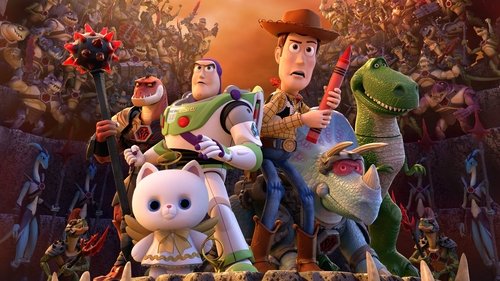 Will Win:
Toy Story 4
Could Win: Klaus
The Breakdown:
This is one of the more wide open categories of the evening. I still think the "Netflix" tag will hurt
Klaus
' chance at winning, giving a slight edge to the box office hit
Toy Story 4
, but I would even consider
Missing Link
as a darkhorse spoiler this late in the game.
Best Documentary
Will Win:
American Factory
Could Win: Honeyland
The Breakdown:
American Factory
should seal the deal but
Honeyland
has two nominations under its belt (International Film and Documentary Feature) which could put it at the top of more screener piles.
For Sama
also boasts an outside chance at pulling off the upset.
Best International Film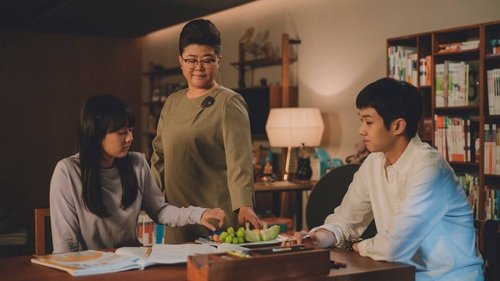 Will Win: Parasite
Could Win: Pain and Glory
The Breakdown:
With a legitimate shot at Best Picture this category is the safest bet of the evening.
Best Original Screenplay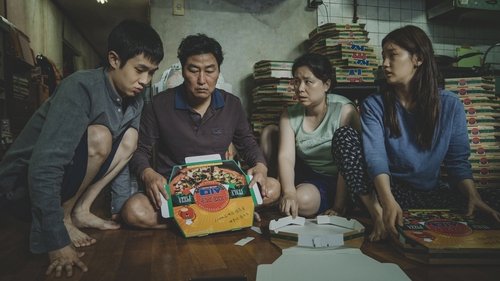 Will Win: Parasite

Could Win: Once Upon a Time in Hollywood

The Breakdown: Parasite's universal love has me expecting multiple wins for the film, but Tarantino has a really strong track-record for his dominance in the Screenplay categories. One of these two will certainly win.


Best Adapted Screenplay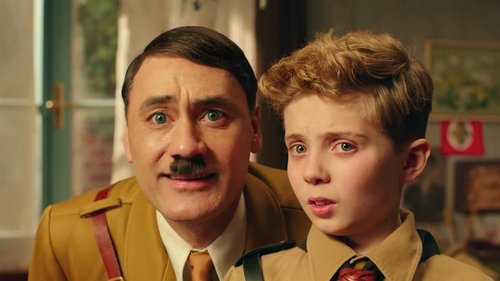 Will Win: Jojo Rabbit

Could Win: Little Women

The Breakdown: After a surprising win with the WGA Jojo Rabbit leapfrog's Greta Gerwig's script for Little Women. Many felt like the voting body would reward Gerwig here as a way of making amends for her Director snub (which was warranted, in my opinion), but I'm all in on team Jojo for this race.


Best Supporting Actress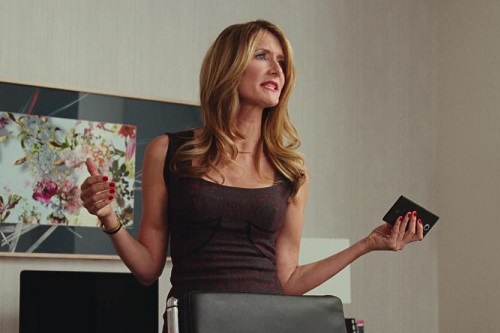 Will Win: Laura Dern - Marriage Story

Could Win: Scarlett Johansson - Jojo Rabbit

The Breakdown: Laura Dern has steamrolled through the recursors and looks like a strong bet in this competition. Her performance is certainly a standout and even Scarlett Johansson (with her two acting noms this year) won't be able to steal this one.


Best Supporting Actor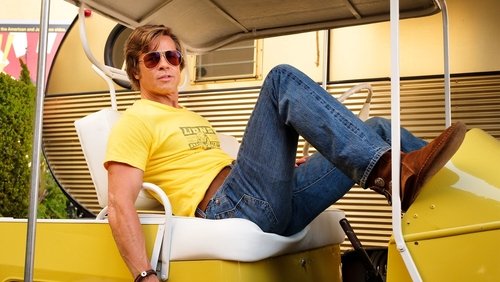 Will Win: Brad Pitt - Once Upon a Time in Hollywood

Could Win: Al Pacino - The Irishman

The Breakdown: Brad Pitt looks to be in line for his first acting win and even a stacked field of competitors won't be able to ruin his night. Expect one hell of a speech from "Mr. Cool" himself.

Best Actress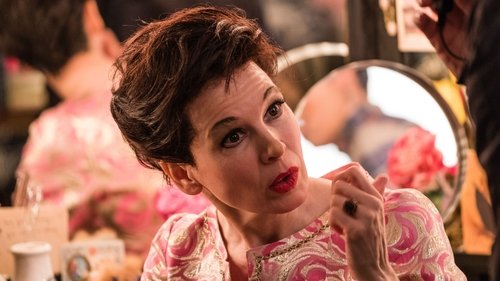 Will Win: Renée Zellweger - Judy

Could Win: Scarlett Johansson - Marriage Story
The Breakdown:
Something about this race feels eerily similar to Glenn Close's surprising loss last year. I'm not saying you should expect a stunning upset by ScarJo or even a less deserving Charlize Theron, but I wouldn't be so shocking to me if it happens.
Best Actor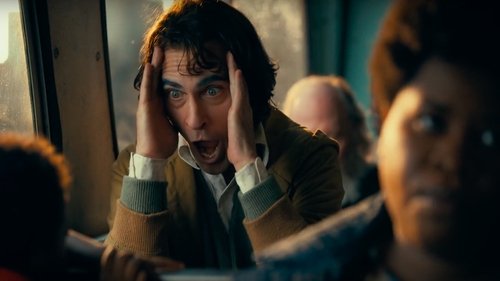 Will Win: Joaquin Phoenix - Joker

Could Win: Adam Driver - Marriage Story

The Breakdown: With the most nominations of any film, Todd Phillips' Joker will not go home empty handed. Two wins appear to be "in the bag" for the film, Best Score and Best Actor where Joaquin Phoenix will be the second actor rewarded for his portrayal of a legendary villain.


Best Director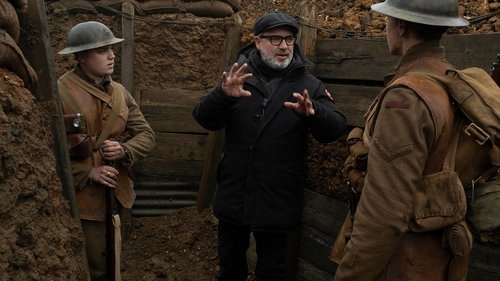 Will Win: Sam Mendes - 1917

Could Win: Bong Joon Ho - Parasite

The Breakdown: It still feels very up in the air with how tonight's biggest categories will shake out. This last decade has seen a near equal split in terms of Best Picture and Best Director lining up. History suggested a much stronger correlation between the two winners aligning than what's transpired recently. However, neither of the two frontrunners, 1917 and Parasite, boast any acting nominations, another strange and unusual development. However, I think traditionalism returns this year with a doubling up in favor of Sam Mendes and his brilliantly-shot war epic.

Best Picture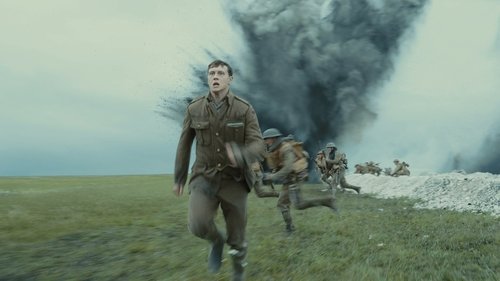 Will Win: 1917

Could Win: Parasite

The Breakdown: Now, would I be shocked if Parasite made history as the first international film to win Best Picture? Absolutely not. Would I even be mind-blown if Tarantino's Once Upon a Time in Hollywood managed to sneak away victorious? Probably not. Needless to say, Best Picture is anything but a slam dunk for 1917, yet the film checks all the necessary boxes and a strong tally at the box office only further validates the academy's safe and, dare I say, boring selection.