What a busy week it's been in Hollywood. From the red carpet premiere of
The Last Jedi
to the combination of Monday's Golden Globe and Wednesday's Screen Actors Guild (SAG) Nominations, there is no shortage of storylines floating around the left coast. But before I discuss the biggest snubs and surprises from this week's nominations, you can find complete lists of the nominees below:
Golden Globe Nominees
and SAG Nominees
Snubs
While the Golden Globe Awards span far more nominees, with their drama and basically non-drama distinctions for all acting categories, I view it as more substantial and telling when a performer misses out on a SAG Nomination. One of the biggest surprises comes from the Supporting Actor race where
Armie Hammer
(
Call Me by Your Name
) was surprisingly left out of the top five. Hammer did earn a Globe Nomination, but with SAG's wider overlap of voting members with the Oscars, this SAG omission hurts Hammer's cause far more than the Globe recognition helps him. His status changes from "safe nominee" to a question mark within the category.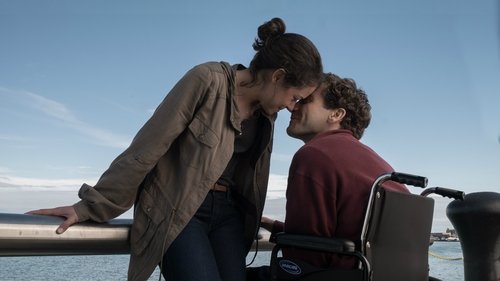 I was extremely shocked to find
Jake Gyllenhaal
's phenomenal work in the drama
Stronger
was left on the outside looking in from both awards ceremonies. I knew Gyllenhaal was a borderline selection with SAG, yet even the Globes couldn't find room for such an emotional performance. I also had hopes of his co-star Tatiana Malsany sneaking into the mix, but she's less of a surprising snub since she was a long-shot from the start.
What happened to Steven Spielberg's
The Post
? SAG completely shut out the film, which includes it's legendary leads
Meryl Streep
(Best Actress) and
Tom Hanks
(Best Actor) who both earned Globe Nominations. While this type of blind omission for a film may spell trouble for its Oscar chances, Spielberg's film screened extremely late and many voters may note have seen it yet. If not, then
The Post
is in trouble with the Academy Awards, but I doubt that's the case.
Kumail Nanjiani's semi-autobiographical comedy
The Big Sick
went overlooked by the Globes, only to find redemption shortly after with a huge SAG inclusion. As clearly one of the year's most thoughtful and hilarious comedies,
The Big Sick
was left out of the Best Picture - Comedy/Musical, Best Screenplay (where many believe it could earn an Oscar nom) and Best Supporting Actress (where
Holly Hunter
has a fighting chance to make the final cut) races. Surprisingly, Nanjiani and the rest of the cast landed in a SAG Best Ensemble nod, over Guillermo del Toro's beloved
The Shape of Water
, and Hunter captured a nomination in her race.
Surprises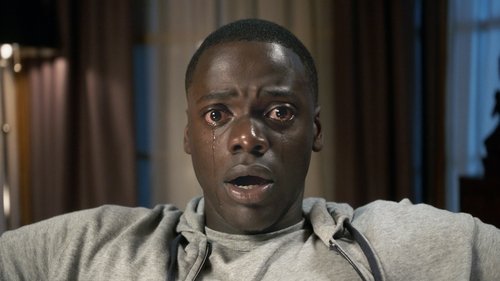 Get Out
shockingly stole a Best Ensemble nomination from the field, a big win for the film as it wasn't expected at all, and the Best Actor race also got very interesting as the movie's lead,
Daniel Kaluuya
, scored an acting nod from both the Globes and SAG. While his surge is quite impressive, I'm not sold on its sustainability. Category rivals
Timothee Chalamet
(
Call Me by Your Name
),
James Franco
(
The Disaster Artist
) and Oscar veteran
Denzel Washington
(
Roman J. Israel, Esq.
) feel like safer selections from the Academy.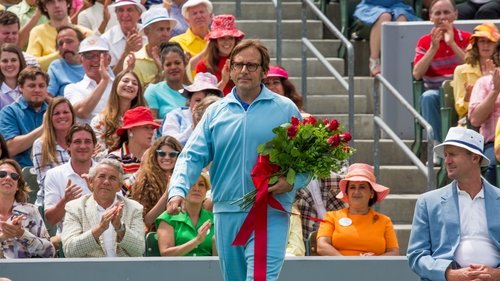 Steve Carell
boosted his Oscar hopes, seemingly, but not for the movie we all expected. Oscar chatter regarding Carell's quiet and nuanced performance in
Last Flag Flying
has all but passed, especially after Carell garnered recognition from both the Hollywood Foreign Press and SAG for his role as tennis star Bobby Riggs in
Battle of the Sexes
. Oddly enough, Carell's pair of nominations also came in very different categories (Best Actor Comedy/Musical with the Globes and Best Supporting Actor with the Screen Actors Guild). Clearly his role is of the supporting variety, so if the Oscars do go that way, that's where he'll land.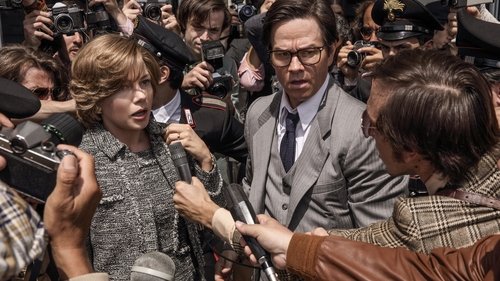 Ridley Scott
(
All the Money in the World
) continues his dominance with the Globes as he supplants the consensus pick, Greta Gerwig (
Lady Bird
), in the Best Director category. Furthermore, Scott's leading lady
Michelle Williams
earned a nod, as did late addition to the film,
Christopher Plummer
(Best Supporting Actor). Plummer's nomination is particularly surprising considering he was brought on board nearly a month before the film's release to replace Kevin Spacey following some shocking sexual harassment allegations. Best Supporting Actor is typically a crowded field, but Plummer catapulted his way up the ranks with the inclusion.