How about those Oscar noms? Tuesday's early morning announcement included far more surprises than anyone was expecting, which mostly amounted to an overwhelmingly strong showing for foreign films
. The Academy's quest for diversity has led to a recent influx of newly-accepted foreign members which has clearly made an impact on the current, and potentially the future, state of Hollywood's most prestigious awards ceremony. Even the cash-printing superhero flick
has made headlines with its barrier-breaking inclusion in the Best Picture field. Needless to say, we'll have to monitor these trends and see where exactly the Oscars will go from here. In the meantime, lets talk about the current state of the major races.
Best Picture
When
Green Book
won the PGA less than a week ago, I truly believed the film was destined for the driver seat in this year's race for Best Picture. However, Peter Farrelly's miss for Best Director and being out-nominated by a host of other films knocks
Green Book
down a peg. Instead, I feel like this will be a tight three-way race between
Roma
,
BlacKkKlansman
and
The Favourite
. From there,
Green Book
and
Vice
have the faintest of chance at stealing the awards.
Best Director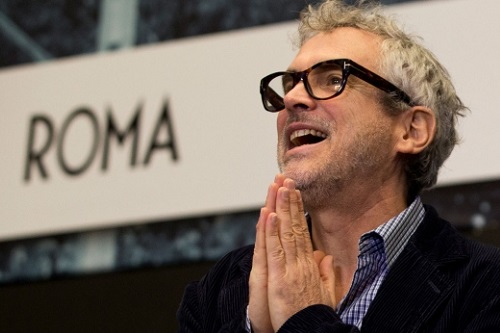 Alfonso Cuarón
has steamrolled through the precursors and it looks like he's in line to win a second directing Oscar for
Roma
. The only way he loses is if
BlacKkKlansman
or
The Favourite
go on to have an unimaginable evening and the film's director, either
Spike Lee
or
Yorgos Lanthimos
, rides a wave of momentum. Unlikely, but certainly possible.
Best Actor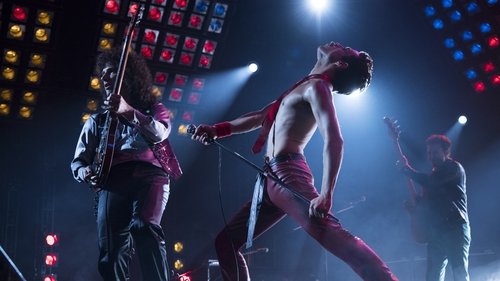 Rami Malek
's (
Bohemian Rhapsody
) meteoric rise has completely stunned me. Perhaps I shouldn't be so shocked. It's an unusually weak field and biopics tend to earn added appeal. Either way, Malek seems poised to win a statue for his role as Queen frontman Freddie Mercury. That is, unless
Christian Bale
(
Vice
) can unseat him with his well-chronicled physical transformation into former Vice President Dick Cheyney. We'll see what SAG has to say with this Sunday's awards show.
Best Actress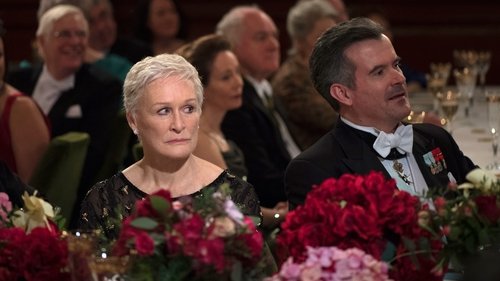 Honoring a deserving veteran performer whose missed out countless times before is a staple for voters and
Glenn Close
appears to the benefactor wife her role in
The Wife
. Her nemesis, though, is
Olivia Colman
(
The Favourite
) another long-time familiar face that's more than deserving of the honor. And still, I wouldn't discount the always influential
Lady Gaga
(
A Star Is Born
) who's capable of pulling off any upset. It will be interesting to see where SAG goes with this award, but my money's own Glenn Close to pull off a clean sweep through the Oscars.
Best Supporting Actor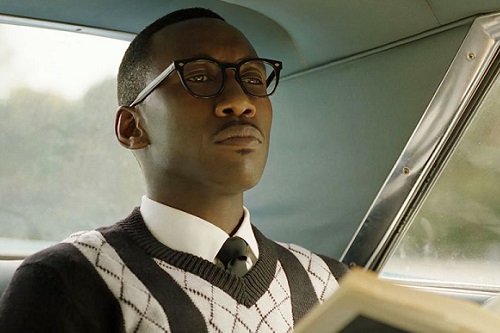 Mahershala Ali
looks primed to capture a second Supporting Actor Oscar for his exceptional work in
Green Book
. There was a moment I viewed
Richard E. Grant
(
Can You Ever Forgive Me?
) as a potential spoiler, but now I'm thinking it's
Sam Elliott
(
A Star Is Born
) who has the best chance at stealing an upset over Ali. It's a tall order, but crazier things have happened.
Supporting Actress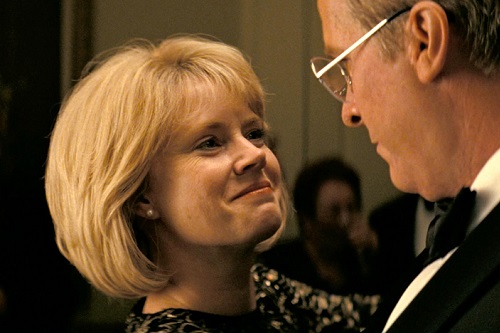 Outside of Best picture, Best Supporting Actress feels like the most interesting and wide-open race of the awards season. Rumor is a lot of voters refuse to favor one co-star over in another between Emma Stone and Rachel Weisz (
The Favourite
), theoretically elimating them from competition. That would leave a two-way showdown between
Amy Adams
(
Vice
) and
Regina King
(
If Beale Street Could Talk
), either of which wouldn't surprise me. However, I would generally give the slight edge to Adams as a worthy veteran whose film was recognized as a Best Picture contender, unlike King.