The Golden Globes are always the unofficial start to Hollywood's glamorous awards season, so that means things will begin to get interesting this Sunday night when co-hosts Sandra Oh (
) take the stage at the 76th annual ceremony. This year's journey to the Oscars feels wide open at the moment, but the smoke begins to clear in January and it all starts on Sunday night. Therefore, guest contributor, Greg Rouleau. and I have bobbed and maneuvered through all of the possibilities to offer up our expectations for how Hollywood's significant night will unfold. So here are our predictions for 2019's Golden Globe Awards:
For a full list of nominees click here
Smaller Categories
Best Animated Feature - Spider-Man: Into the Spider-Verse
[Dave] and
Incredibles 2
[Greg]
Best Foreign Film - Roma
[Dave and Greg]
Best Score - Mary Poppins Returns
[Dave and Greg]
Best Original Song - "Shallow" - A Star Is Born
[Dave and Greg]
Best Screenplay
Predictions: The Favourite
[Dave and Greg]
As we see it the Hollywood Foreign Press will certainly find a way to reward Yorgos Lanthimos' reinvention of the period-piece,
The Favourite
, and Best Screenplay is a fitting consolation prize after missing out for Best Picture - Comedy/Musical.
Best Supporting Actress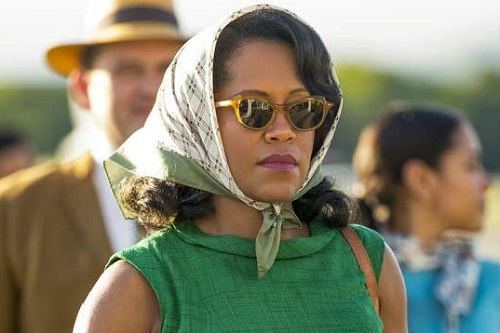 Predictions: Regina King - If Beale Street Could Talk
[Dave] and
Amy Adams - Vice
[Greg]
We're split on this one. I anticipate a defining backlash against Regina King's omission from SAG as the Globes redirect her path to the Oscars. Yet, Greg sees a history of surprises in the acting categories (especially the supporting ones), making Globes queen Amy Adams a logical choice.
Best Supporting Actor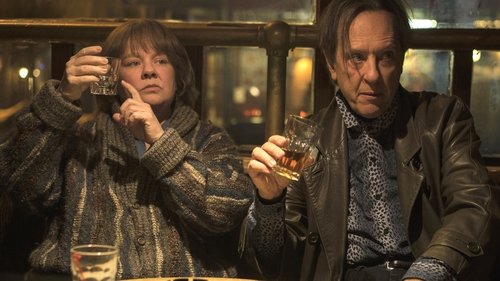 Predictions: Mahershala Ali - Green Book
[Dave] and
Richard E. Grant - Can You Ever Forgive Me?
[Greg]
The Globes whiffed completely when the handed their 2017 Supporting Actor statue to Aaron Taylor-Johnson (
Nocturnal Animals
) rather than Mahershala Ali, who ultimately went on to win the Oscar that year. I believe history corrects itself this time around,while Greg is rolling his dice on the fact that the Globes like to spread the wealth around to the year's best movies and Grant is an easy and deserving way to recognize
Can You Ever Forgive Me?
.
Best Actress - Comedy/Musical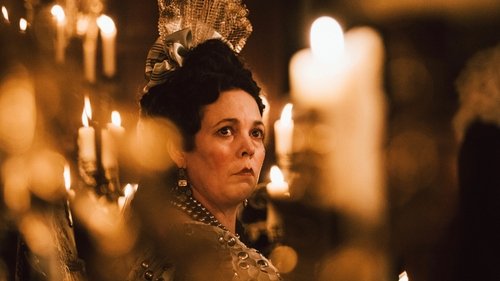 Predictions: Olivia Colman - The Favourite
[Dave] and
Emily Blunt - Mary Poppins Returns
[Greg]
Greg and I agree on quite a few races but here's another one where we differ. I see
The Favourite
as an adored Oscar threat where Colman's work will stand out against this field. However, Greg leans in favor of Blunt's star power especially given the fact that she's found awards season notice for two roles (SAG Nomination for
A Quiet Place
).
Best Actor - Comedy/Musical
Predictions: Christian Bale - Vice
[Dave and Greg]
Leading the way with six nominations in total, Adam McKay's
Vice
has to win something and I think that Christian Bale's physical transformation is attention-grabbing enough to earn him the win. It's an unusually crowded field in the Comedy/Musical races, something that could give
Vice
trouble, but Greg sees the film getting its due.
Best Actress - Drama
Predictions: Lady Gaga - A Star Is Born
[Dave and Greg]
We agree again as the Hollywood Foreign Press loves their celebrities and both Greg and I think they recognize Lady Gaga twice in the same evening. But don't let their affection of star-power minimize her onscreen efforts. Lady Gaga looks, sings and acts the part to perfection in a completely deserving performance that illustrates her many artistic gifts.
Best Actor - Drama
Predictions: Rami Malek - Bohemian Rhapsody
[Dave and Greg]
While it pains me to even say it, with a film that drowns itself in such mediocrity, but we both envision Freddie Mercury clone Rami Malek taking home the statue over the slight front runner Bradley Cooper. This should help set up one of the most interesting Best Actor races in years.
Best Director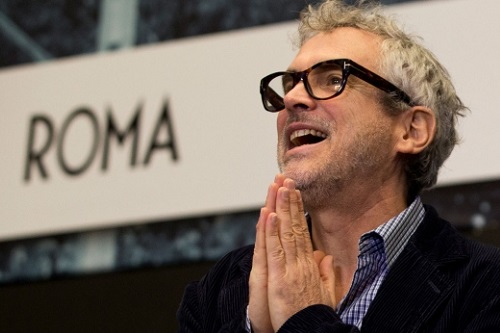 Predictions: Alfonso Cuarón - Roma
[Dave and Greg]
Both Greg and I are a bit puzzled with the mushy love affair surrounding Cuarón's
Roma
, as it was a distance from either of our
Top Ten
films of the year, but it still stands as a strong contender. If anything, though, the film does offer some superb direction and Cuarón should be the benfactor from the industry's outpouring of adoration.
Best Picture - Comedy/Musical
Predictions: Green Book
[Dave and Greg]
The Comedy/Musical categories are filled with heavy-hitting contenders so it wouldn't shock me to see a lot of these races go in other directions. However, the uplifting pleasantry that is
Green Book
certainly stands out and we agree on its strong chances of sneaking out with the win.
Best Picture - Drama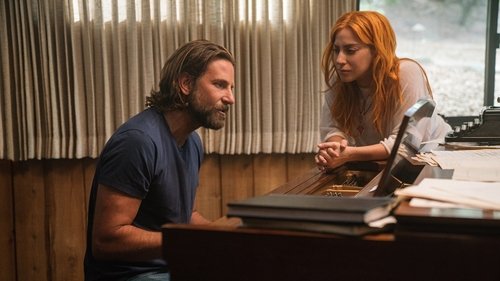 Predictions: A Star Is Born
[Dave and Greg]
The lackluster Best Picture - Drama field gives
A Star Is Born
very little to contend with and that's why Greg and I see it as an overwhelming favorite to win this race. The film is a major Oscar contender and this victory should begin a three-headed battle to the Oscars along with
Roma
and
Green Book
.